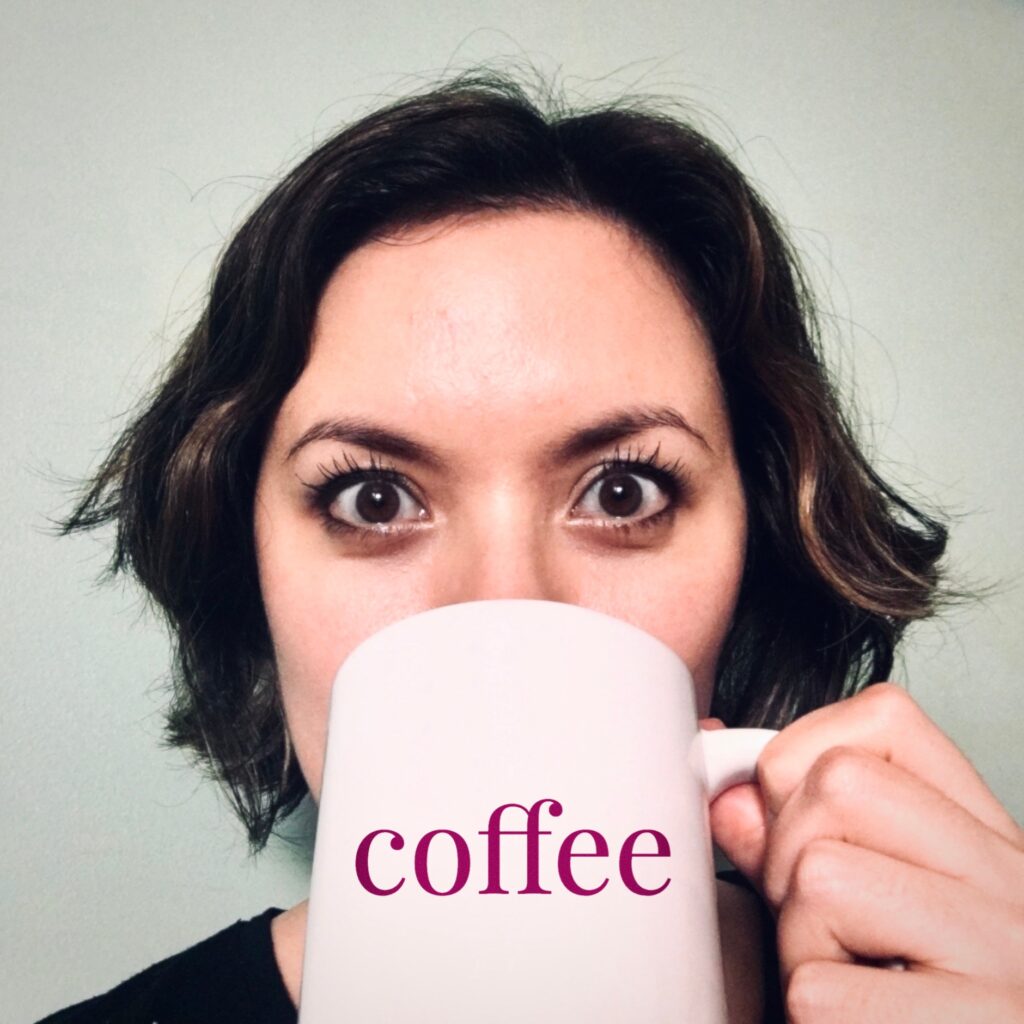 I wanted to write a love song about a thing instead of a person.
The idea came to me after I came home from a songwriting seminar. I was new to writing modern country music; I'd been feverishly studying the charts and working up a catalogue of songs to pitch. I played Another Road for the class to get feedback, and the instructor tore it apart.
"Lights, show, road… Is this person a performer?" he asked. I nodded. It's a common enough metaphor, but it was also true to my life.
"This is better as your own artist song, then. Songs for the radio should be about normal people. Think about the person who works 9-5 in a boring job, on their morning commute. You need to write songs for the listener, not the singer."
I felt a bit deflated leaving the seminar, but he was right. I had been focused on the artist, imagining the kind of songs they'd want to sing. But the greatest artists are thinking about their audiences. They're telling their own personal stories, in a language that resonates with strangers. The song connects the dots and closes the gap.
The next day I was thinking about "normal people", scrolling through Instagram and wondering if anyone is normal, and what normal people do. I came across a friend's photo, where she was drinking from a giant mug that said "OK BUT FIRST COFFEE" in big, bold letters. And I thought, coffee is a normal-person thing. And I really, really, really like coffee.
Coffee is the true love of my life. Coffee is at the top of my gratitude list almost every day (some days it's Boomer or Chief, or Patrick, or the internet). It's encouraging and comforting, and it's the way I start every morning. I've written haiku about coffee, and a sonnet about coffee:
So a song was the next logical thing.
It's a song made for pitching, and that's still part of the plan. Fingers crossed that someday you'll hear it in a coffee commercial or YouTube ad. Until then, I'm thankful to my YouNow friends for requesting it and giving me the courage to release it out into the world on my own. A special thank you to Rachel TheGuzzzzler for making this adorable lyric video, and putting up with my neurotic punctuation changes. Fun fact: Long before I met her, Rachel was one of the names I considered for verse 2, until Kelly won the "most crazy-girl-name" Twitter poll. Rachel is an absolute gem of a human, with many facets and talents, so be sure to subscribe to her YouTube channel and catch her live streams here.
The song is now available everywhere you listen to music, so choose your favorite platform and add it to your wake-up playlists. If you need something to drink your coffee out of, you can also get a Coffee Lyrics Mug here. It's just like the one you see me drinking from non-stop.
Thanks for listening, and thanks for letting this song be a part of your life – "normal" or otherwise. Stay well and stay caffeinated, my friends. KM
Coffee
There's sunlight sneaking in between my window blinds
Pillowcase creases all across my cheeks
I'm squeezing my eyes shut, wishing I could stay asleep
Live another moment in my dreams
Waking up like this takes me back home to the farm
Remembering when my momma's voice was my alarm
And she said,
'Monday's just another day
You don't need to sing the blues
All your young days will slip away
If you keep on hitting snooze
You can't wait for a perfect day
What have you got to lose?'
So I said 'Okay, whatever you say
But first I need my coffee'
I'm waiting stuck inside that drive thru conga line
Feel my head aching, about to lose my mind
Then Kelly calls me phone and she's going a mile a minute
Saying I'm already late for work, so why don't I just ditch it?
I should've told her no, 'cause she don't understand
I can't abandon everything that I got planned
But she said,
'Monday's just another day
You don't need to sing the blues
All our young days will slip away
If you keep on hitting snooze
We can't wait for a perfect day
What have we got to lose?'
So I said, 'I'm game for anything
But first I need my coffee'
Two lumps of sugar, two shots of cream
Warming my hands and melting me
One sip takes all my bitterness away
And I say,
Monday's just another day
You don't need to sing the blues
All your young days will slip away
If you keep on hitting snooze
You can't wait for a perfect day
What have you got to lose?
You know I can handle anything
But first I need my coffee
Gimme that coffee